an assemblage of words and works
Welcome to Patrick's Collection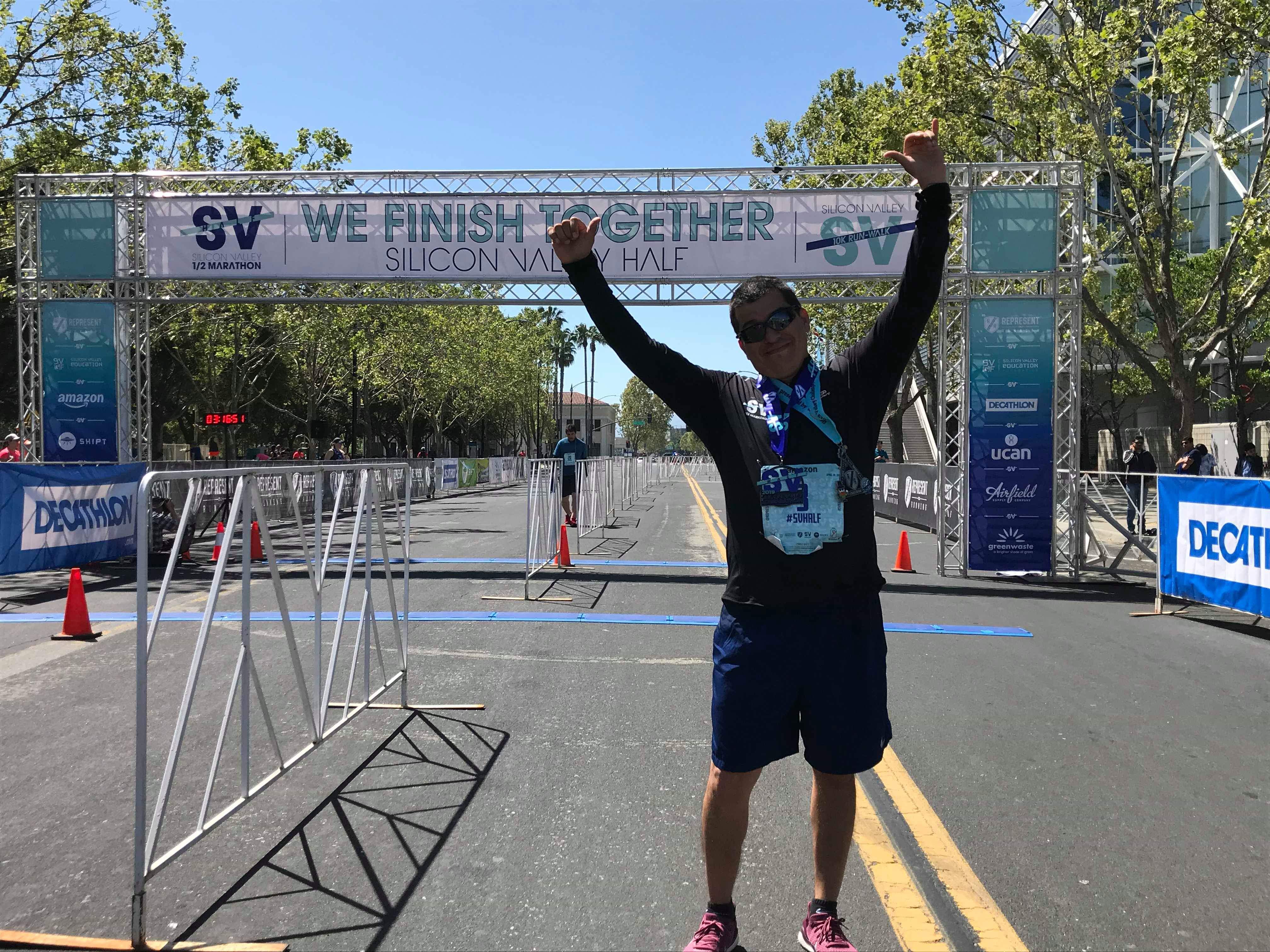 Patrick Loera
I am a proud San Jose State University Spartan with a Bachelor of Arts in English. I'm a bay area sports fan who enjoys blogging, running, and spending as much time as possible on the beach. 
Thank you for visiting my portfolio website. Here, you'll find  projects I've completed at different stages of my career. I've written and edited content for several industries, including: alternative medicine, dental, personal injury law, cannabis, online marketing, and cybersecurity.
I encourage you to visit my LinkedIn profile for a clear view of my professional experience.
If you're looking to get a real sense of my voice and writing style that's away from the corporate world and professional jargon we use in the office (for the most part), I'd invite you to read through my blog.
No Results Found
The page you requested could not be found. Try refining your search, or use the navigation above to locate the post.