Patrick's Collection
an assemblage of words and works
Welcome To Patrick's Writing Collection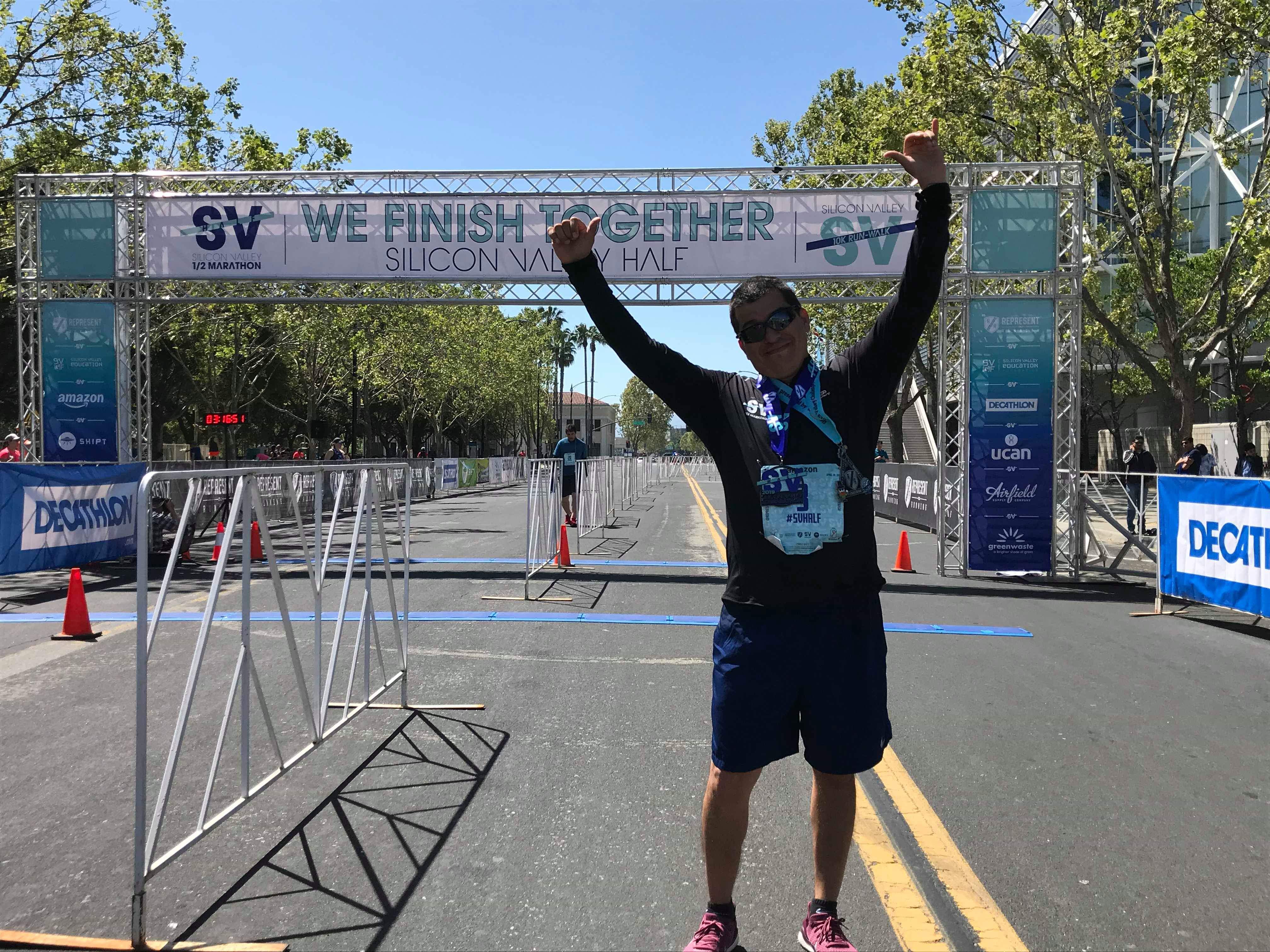 Patrick A. Loera
You've made it to my assemblage of words and works. Welcome!
In the categories below, you will find a selection of professional projects I've completed in my career and my personal blog where I give you a glimpse into my life as a runner. 
For inquiries about my writing or tutoring services, I invite you to send me a message, and we can explore the ways I may be able to help you.
"Prose is architecture, not interior decoration."
– Ernest Hemingway