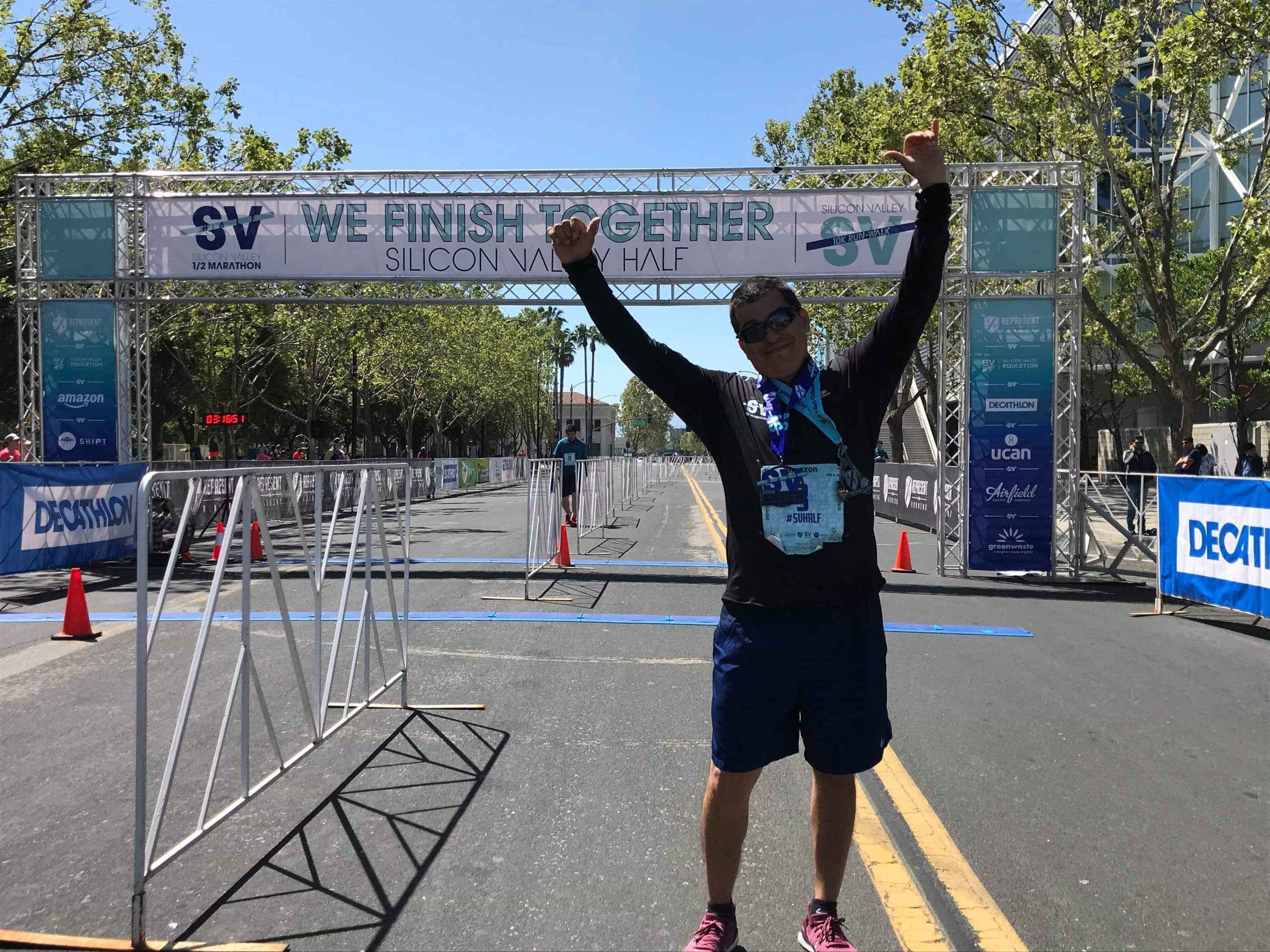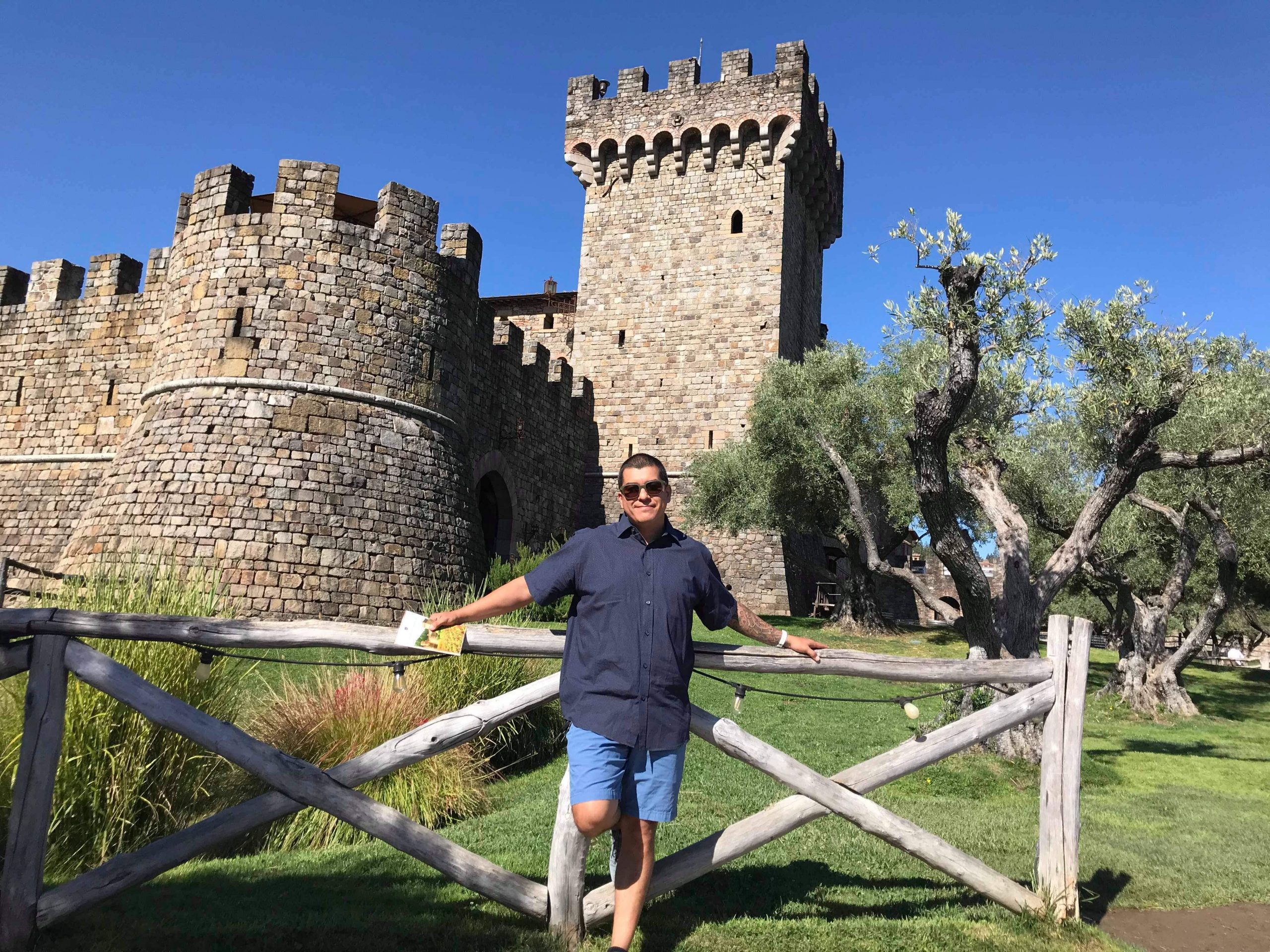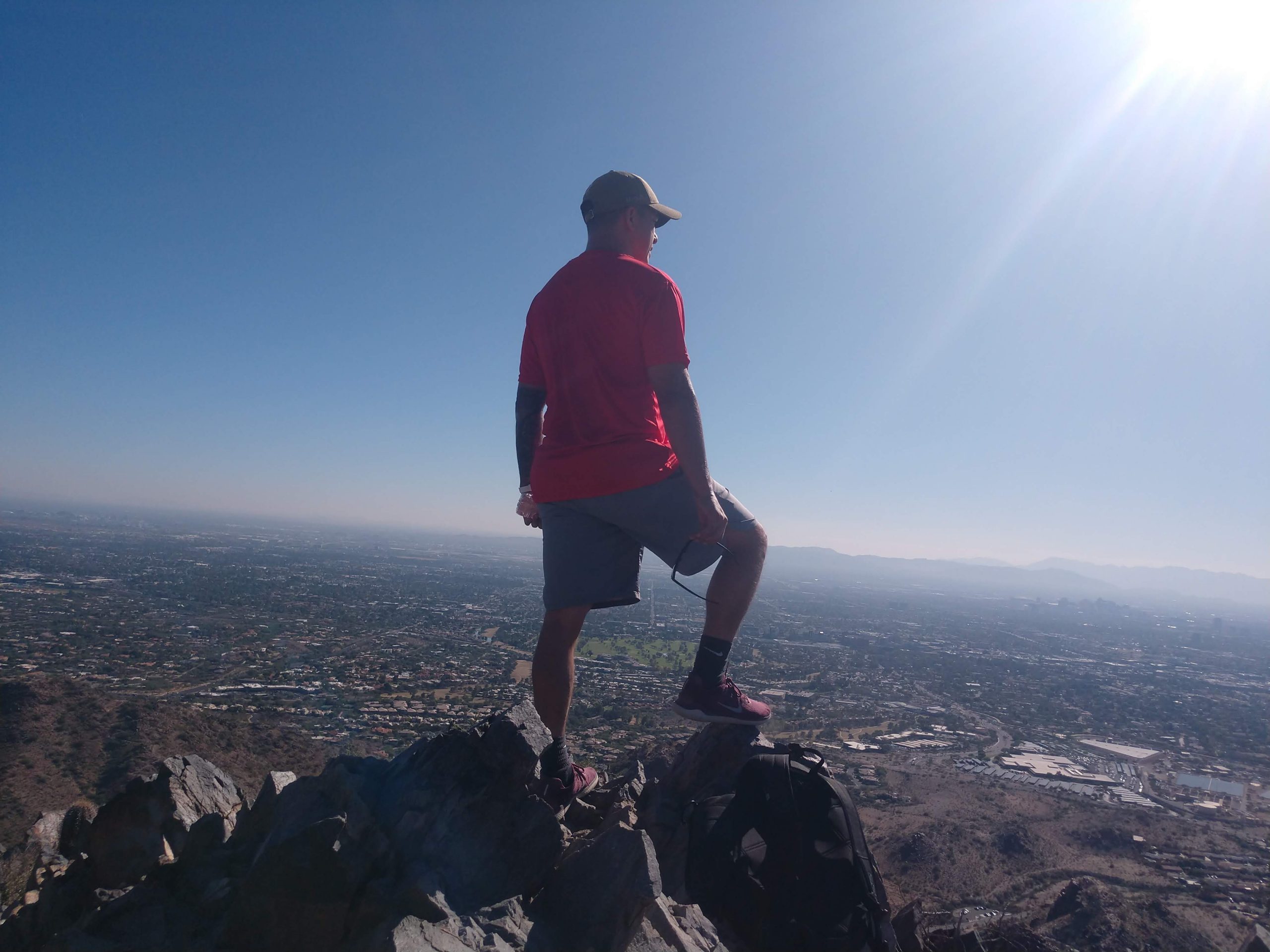 PATRICK A. LOERA
I am a writer and a runner.
I'm passionate about my craft; I work hard and play just as harder; a family man who believes family should come first; and I'm an explorer in regular pursuit of the next great challenge and growth opportunity.
Writing and running are the two most prominent activities I enjoy doing in my leisure time. In fact, my blog is a good example of that. 
Dream Job: write content for a professional basketball team or sports organization.
Of course, getting paid to do anything is nice, but getting paid to do what I love is something I aspire to do for the rest of my life.
If you're looking to learn more about me on a professional level, that will certainly take a bit more time than the few lines I've put on this page. However, I have added a couple buttons below to make it easier for you to find more about my professional background and my professional services.